© COPYRIGHT BY WINPRESA BUILDING AUTOMATION TECHNOLOGIES GMBH
NETWORK
WINPRESA is co-operating with following partners and institutions: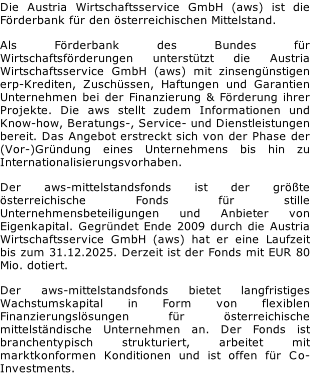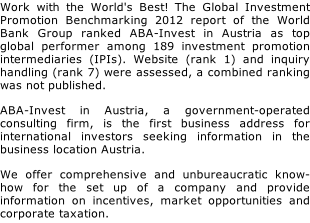 We represent the interests of Austrian companies
The Austrian Economic Chambers represent more than 400,000 member companies. As the voice of Austrian business, we are committed to forward-looking policies which benefit the economy e.g. tax relief, cutting red tape, subsidies.
We boost the economy through our comprehensive services
The Economic Chambers are modern service providers and offer fast expert advice on topics from labour laws to customs information.
We support Austrian companies with our expert knowledge
Through our educational facilities – WIFI, universities of applied sciences – we contribute to improving the competitive ability of domestic companies.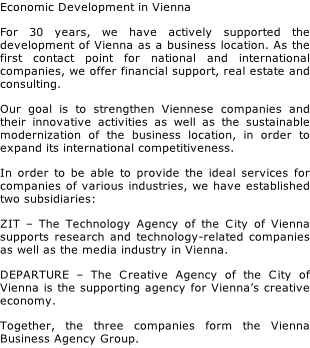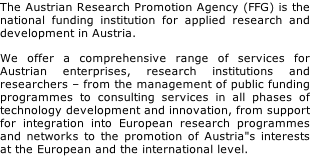 Working and living abroad has become an issue for an increasing number of people. Mobility is indispensable in today's world, both for companies as well as their employees and family members.
The City of Vienna and the Vienna Business Agency have joined forces to establish the Expat Center Vienna in order to give them an optimal start.
The Expat Center Vienna is your central contact point, regardless of whether you are in Vienna for the first time or have any experience residing abroad or happen to be preparing for your first major adventure. It provides consulting support and assistance on all issues related to your professional and private start in our city.
We provide individual and customized advisory services to expatriates on all issues of daily life, organize workshops and events and assist them in taking the first required steps to getting settled in their new city of residence. The Expat Center is the central service hub whose mission is to help organize the start, life and work of expats in Vienna as efficiently, pleasantly and profitably as possible.
The priority is on providing customized consulting and support. A further focus is establishing links to the Viennese population and the expat community itself. We offer a variety of activities to expatriates and their families designed to make them feel at home in Vienna from the very first day



Il network professionale degli Alumni del Politecnico di Milano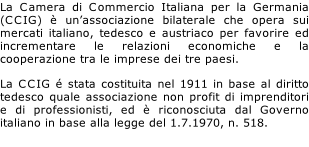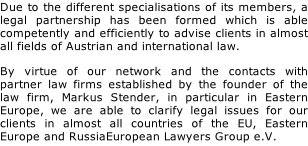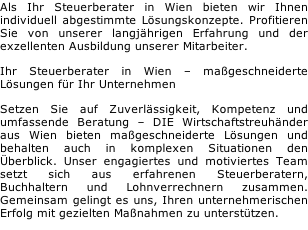 Prime Consulting has positioned itself as a management consultancy specializing in all aspects of finance related communication and corporate finance consulting. Furthermore, Prime Consulting offers for the first time in Austria single packaged advice to clients embracing all aspects of corporate communication and corporate finance.
Prime Consulting's scope of activities are based upon proven experience and expertise in IPOs, Mergers & Acquisitions (M&A) transactions, workout / restructuring services, accessing private equity capital, Investor Relations services, marketing strategies, equity stories, and many more. Our consulting engagements are typically followed by assisting in: project management, media relations, PR campaigns, preparation of promotion material and informative literature, and road show preparations for presentations to industry analysts and investors.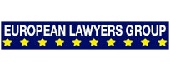 The smart importing platform for medical devices in Austria.
In Austria, only companies lead by authorized (i.e. owner of the so called "Gewerbeschein", the national licence for handling with medical devices) managing directors may sell (and develop) this kind of products.
For this reason, foreign suppliers must usually either sell through a local distributor (pretending an own mark-up on the products) or even found an own subsidiary (with all related risks and fix costs).
AUSTRIA4MED can provide a more efficient alternative solution, offering to its partners a dedicated, authorized importing platform for medical devices without fix costs.
Additionally to this, AUSTRIA4MED can also provide to international manufacturers all necessary know how, certified ressources and tools for promoting their own business in Austria in the most cost effective way, both from the scratch as well as optimizing already existing business models, without requiring any kind of own fix staff.
AUSTRIA4MED is an Austrian cluster of professionals with a long track record in providing successfull services of corporate business development in Austria and in abroad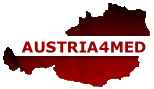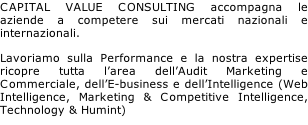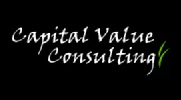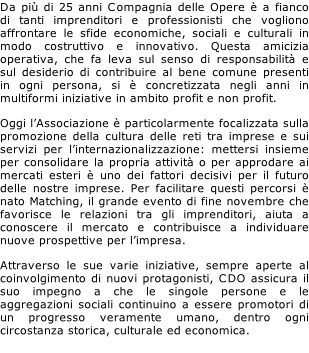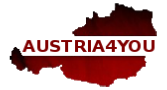 Reed Exhibitions in Austria
Reed Trade Fairs: Target groups and specialist information for your success
In 2014 about 956,000 (trade) visitors/participants attended a total of 144 trade fairs and exterior events organised, staged or hosted by the Reed Exhibitions Messe Salzburg and Reed Exhibitions Messe Wien subsidiaries. These shows provided a stage for the products, services and know-how of 10.488Â exhibitors at trade fair venues in Salzburg, Vienna, Linz and Graz.
Reed trade fairs are ideal stages from which various industries are able to showcase their goods and services, gather and distribute information, make choices, order, sell and establish business contacts on a personal level with top purchasing executives. Year after year Reed Exhibitions stage and organise events providing these businesses with the best possible conditions. The company is constantly developing the content and organisational excellence of its trade fairs. This is how Reed Exhibitions manages to maintain its position as the undisputed Austrian market leader in the trade fair sector.
Reed Exhibitions is setting industry agendas throughout the world
Reed Exhibitions (RX) is based in London and is the parent organisation of Reed Exhibitions Messe Salzburg and Reed Exhibitions Messe Wien. RX is the world's number one business in the organisation of superior quality commercial events designed to bring supply and demand together.
Reed Exhibitions organized with 3,700 employees in 41 offices over 500 events in 43 countries. In 2014, about seven million market participants from America, Europe, the Middle East and the Asia-Pacific region haunt the RX events. The wide range of events from 43 industry sectors covers b2b specialist audience and open trade shows, conferences and meetings.